Posts Tagged 'sufjan stevens'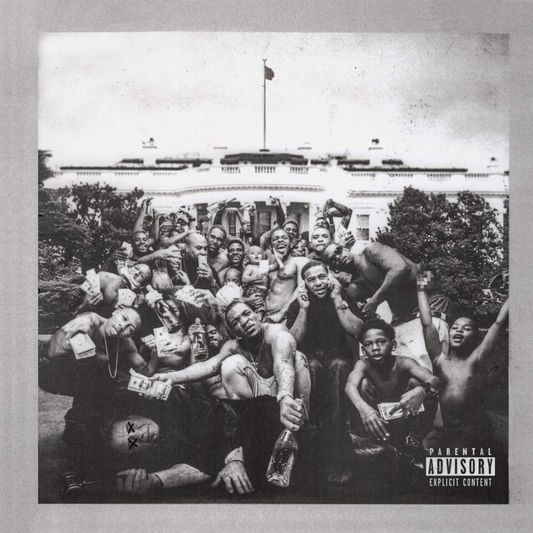 Song of the Day by Eric Berman: Top Albums of 2015
Kendrick Lamar: To Pimp A Butterfly
Kamasi Washington: The Epic
Wilco: Star Wars
Sufjan Stevens: Carrie & Lowell
Bod Dylan: Shadows In The Night
Rudresh Mahanthappa: Bird Calls
Alabama Shakes: Sound and Color
Kurt Vile: b'lieve i'm goin down
Sleater-Kinney: No Cities To Love
The Sonics: This Is The Sonics
Jason Isbel: Something More Than Free
The Bad Plus Joshua Redman
D'Angelo & The Vanguard: Black Messiah
Tame Impala: Currents
FFS (Franz Ferdinand and Sparks)
Courtney Barnett: Sometimes I Sit and Think, Sometimes I Just Sit
Darlene Love: Introducing Darlene Love
Ryan Adams: 1989
Miguel: Wildheart
Hollywood Vampires
The Arcs: Yours, Dreamily,
Father John Misty: I Love You, Honeybear
Paul & The Broken Bones: Half The City
Ike Reilly: Born On Fire
Unknown Mortal Orchestra: Multi-Love
Top Reissues 2015
Miles Davis: At Newport 1955-1975
Bob Dylan: The Cutting Edge 1965-1966 – Bootleg Series Volume 12
Velvet Underground: Complete Matrix
Bruce Springsteen & The E Street Band: The Ties That Bind
Led Zeppelin: Coda
Beach Boys: Party! Uncovered and Unplugged
The Rolling Stones: Live Vault Vinyl/DVD Concert Series
Todd Rundgren: Live at Electric Ballroom 10-23-78
Yes: Seven Shows from Seventy-Two
Neil Young & The Bluenotes: Bluenote Café
Edited: December 15th, 2015
Song Of The Day – "Too Much" by Sufjan Stevens
Stevens goes all electronic and orchestral on this stand-out track from his 2010 album, "The Age Of ADZ." I love it when musicians do it all themselves on their records, and this one is pretty much a one man show. The video accompanying this song captures the manic, claustrophobic feel of the track.
Edited: September 8th, 2011
Song Of The Day – "That Was The Worst Christmas Ever" by Sufjan Stevens from the EP "Ding Dong" 
Between the years 2001 and 2006, Sufjan Stevens released five Christmas EPs of original holiday themed songs and favorite cover songs to friends and family. Two years ago he collected them all into the essential "Songs For Christmas" box set that is one of the few holiday offerings that can be listened to from beginning to end. The set also comes with comics, stickers, lyrics and lots of liner notes. This is essential Christmas listening!
Edited: December 18th, 2010